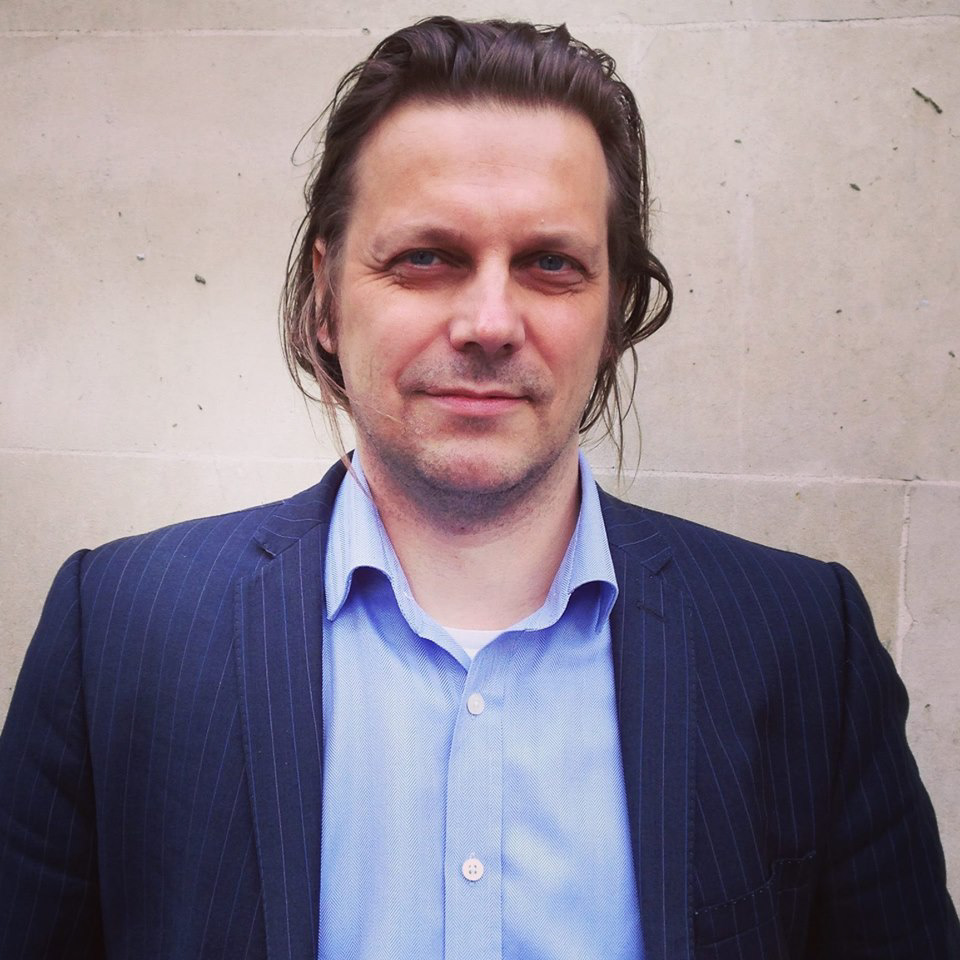 Marko Joensuu
is a former journalist who has worked for the last eightteen years with the media and publishing ministries of 
Kensington Temple
, a large, multi-ethnic congregation in London. He is married to Daniella and they have a son, Joshua.
Marko graduated from the University of Tampere in Finland in 1995 with a Master's degree in Social Sciences. Currently, he is doing his doctoral research in journalism at the University of Tampere. He is a member of 
The Society of Authors
. He also runs J
oensuu Media Ltd
, a media and publishing company.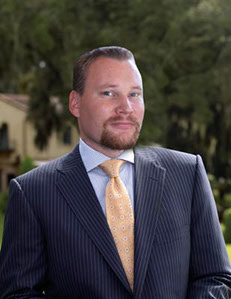 Rami Kivisalo
, a former gangster, found Christ in prison.
His memoirs, 
Gangsterin Testamentti
, were published in his native Finland  in 2008. Rami's story has been covered extensively by Finnish mainstream and Christian media.
Claudio Ferro
leads Ministero Insieme in Italy.
Claudio was born in Udine, Italy. He moved to London for work. There, after a personal encounter with Jesus he became a member of Kensington Temple, a large multicultural church led by Senior Minister Colin Dye.

He studied in the IBIOL and founded the Bethel Church for Italians in London.  He moved to Rome where he founded the church Ministero Insieme in 2002. He was ordained into ministry by Elim denomination in the UK in 2003.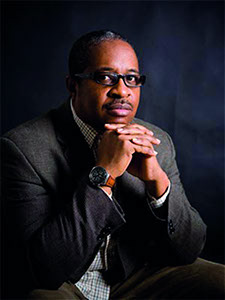 David Muyiwa Adeola
 is a prophetic teacher with the passion to equip the Church to bring national and global transformation through prayer and intercession.  He travels extensively around the world to teach the principles of prayer and prophecy.
David and his wife Adekunbi Adeola are the founder of 
The Father's Blessing
, a charity that helps orphans around the world. They live in London, UK.
David is the author of '
The Gatekeeper
: Bringing a Revolution and Mind-shift to Your Personal Prayer Life and Prayer Movements in the Nations'.